Deep operational experience contributing to growth
All team members hold solid functional experience from roles across various industries and positions.
We contribute actively to the development of our portfolio companies through active participation in strategic initatives aimed at growing and strengthening our companies. The active participation enables us to understand and co-develop the companies in close collation with executive management.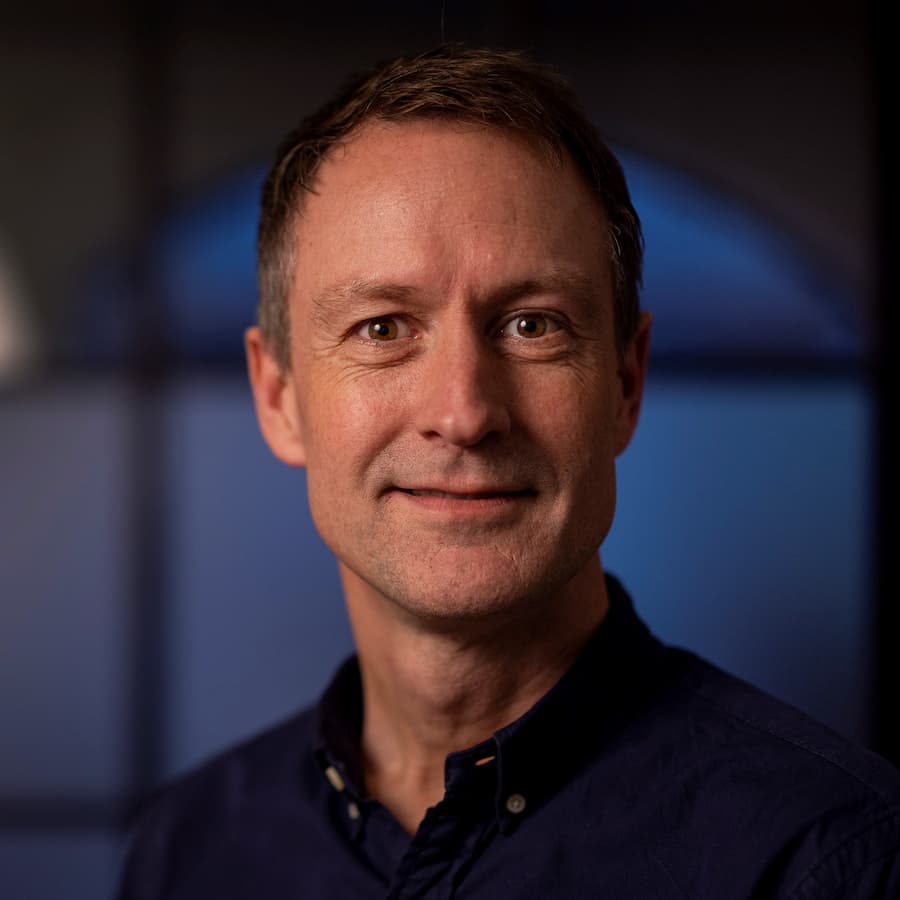 Klaus Bülow Davidsen
Partner
Nadia Bentzen
Investment Professional
Stine Nørbo
Investment Professional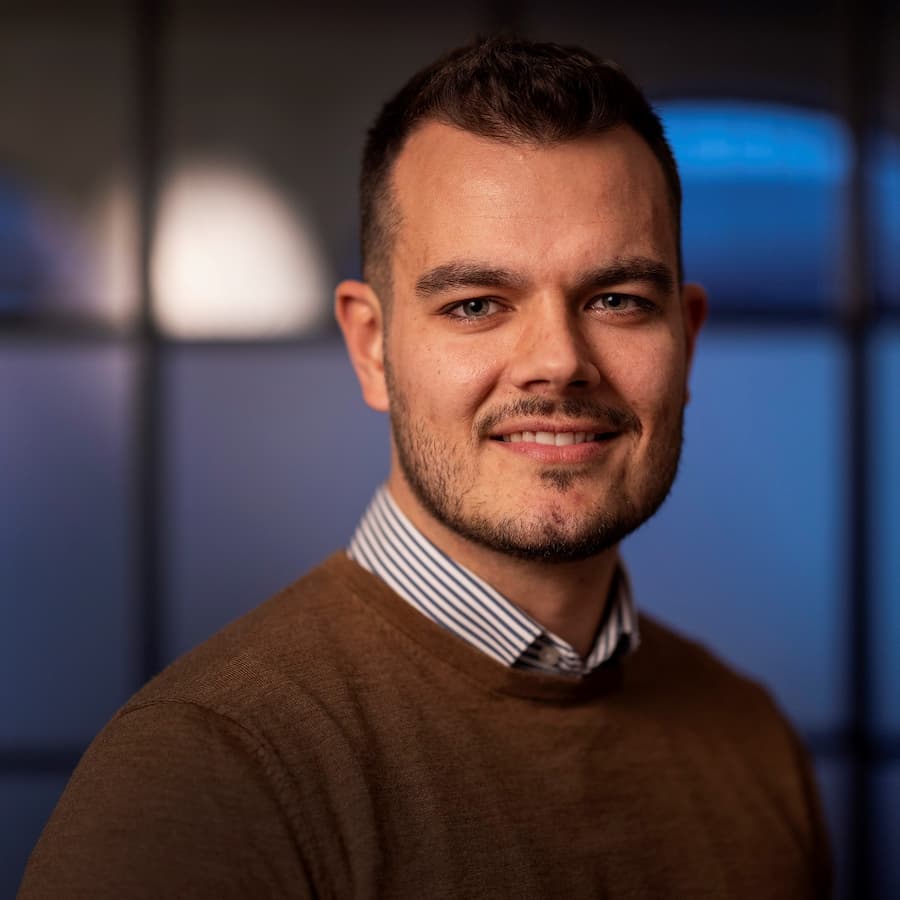 Nikolaj Hedelund
Investment Professional
Jakob Staael
 Investment Professional
Casper Kirk Johansen
Advisory Board member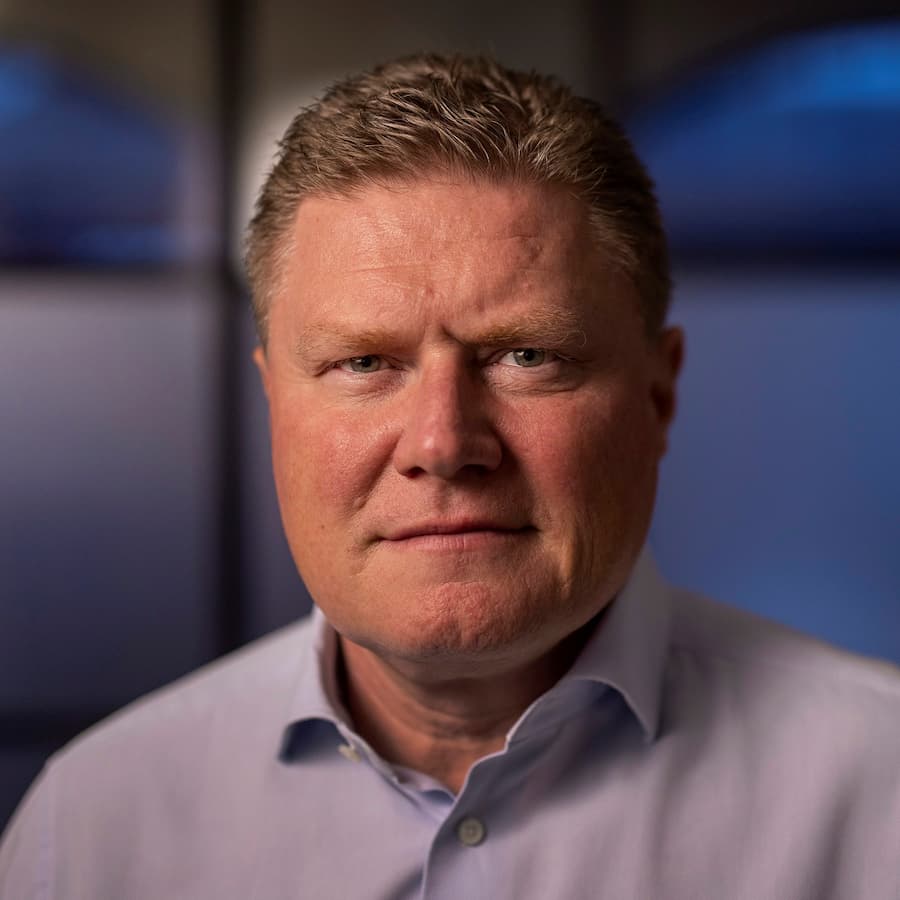 Jesper Brandgaard
Advisory Board member
Poul Skadhede
Advisory Board member